Welcome to Our Church!
A Church That Loves God And People
We're a community church located in YourCity, State. Our Church thrives on building connections within the community by loving Jesus, becoming like Jesus, and sharing Jesus. We have a warm and welcoming community with full of love and faith.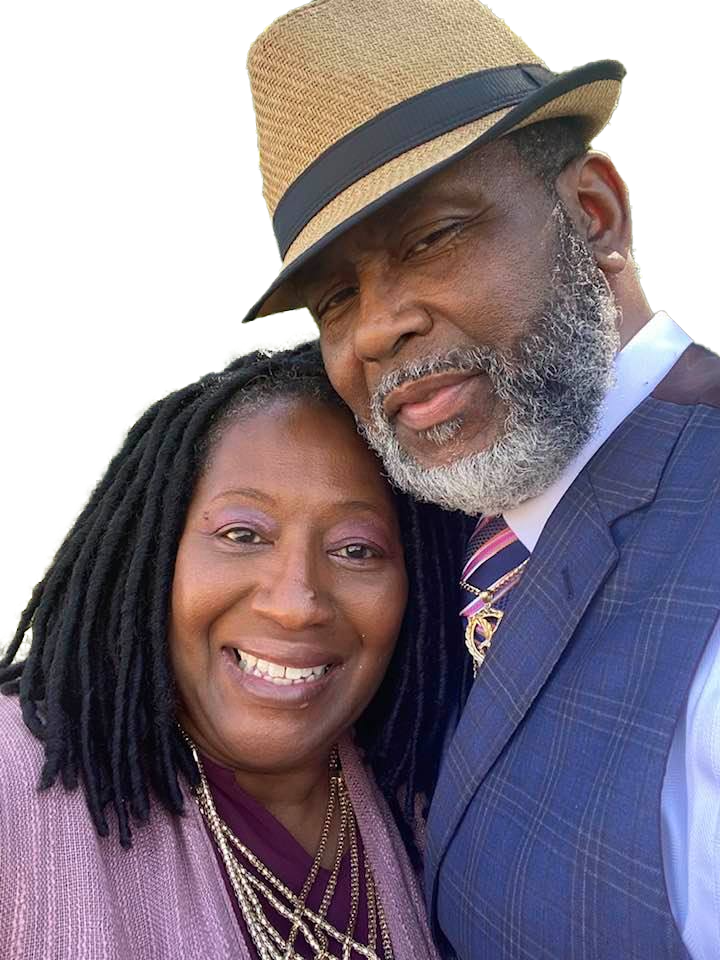 About Our Church
We Are A Church that Loves God And People
We have a warm and welcoming community of faith filled with ordinary persons seeking to love. We are not perfect, but in recognizing this we better embrace the goodness of gathering, sharing, and serving in God loving ways.  Pastor Marcus Champ and Apostle Joy Champ.
We're A Community of Faith
Our Community Strives for Excellence
We Provide A Family Atmosphere for Everyone
Seeds for the Souls
Inspirational Quotes
So we do not lose heart. Though our outer self is wasting away, our inner self is being renewed day by day. For this light momentary affliction is preparing for us an eternal weight of glory beyond all comparison, as we look not to the things that are seen but to the things that are unseen.
2 Corinthians 4:16-18
Sing to the LORD a new song; sing to the LORD, all the earth. Sing to the LORD, bless his name; proclaim his salvation day after day. Tell his glory among the nations; among all peoples, his marvelous deeds.
Psalm 96: 1-3

We Would Love You To Fellowship With Us
Our Church Services
Worship With Us
We're passionate about creating an atmosphere for the Holy Spirit to move freely encouraging people to pursue a relationship with Jesus. Come worship with us this weekend and allow God to move in your heart and mind.  Through the Word of God. you will see how important you are to Him and how much He loves you. To a place where you start developing a intimate relationship with your Heavenly Father
New Hope New Life Center Sunday Service; 10:30 A.M.
1604 S 28th Ave, Hattiesburg, Ms. 39402
Phone: (601) 477-8998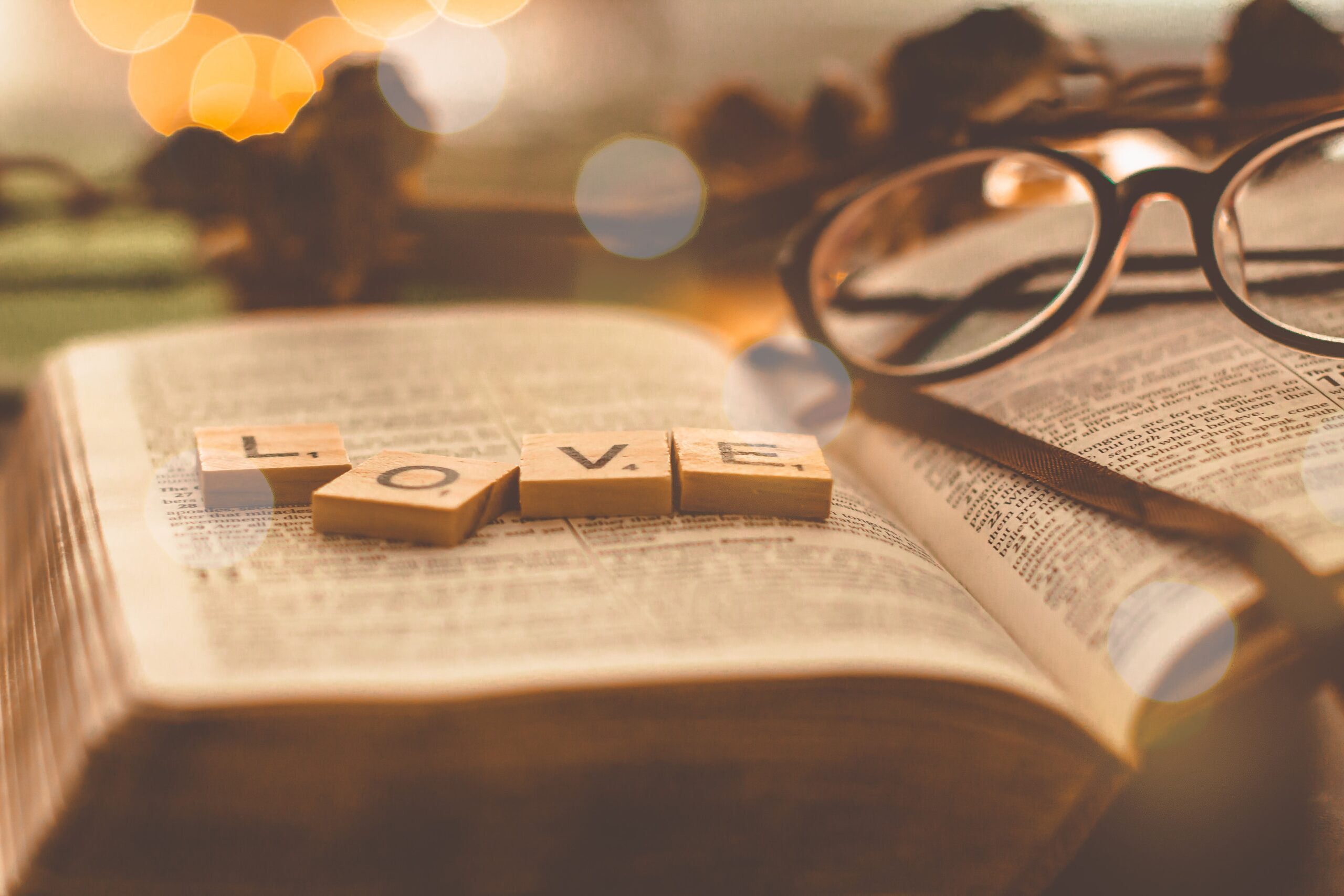 Join Us At Bible Study
Bible Study familiarizes us with, and helps us grasp the whole story of the Scriptures and keep our souls energized.  Bible Study deepens and expands  our understanding of bible passages. It also helps us to sort through hard concepts and gives us insight into the concepts of the Bible.  Bible Study aids in the growth of our faith and increases our knowledge of God.
New Hope New Life Center Bible Study Service; Wednesday 6:30 P.M.
1604 S 28th Ave, Hattiesburg, Ms. 39402
Phone: (601) 477-8998
new hope new life center calendar
GET IN TOUCH WITH OUR CHURCH
JESUS LOVE AND CARE FOR YOU
Whatever or where ever you find yourself and feel like the world is closing in on you, just remember Jesus love you and cares for you so much.  He wants you to except Him as your personal savior and experience His unconditional love for you.
I have read just about every possible book on creating a wealth and prosperity, yet having enough...
Thank you for your interest in New Hope New Life Center. If you have any questions or want to be a part of our community, we encourage you to contact us through one of the channels on this websites or come to us. We would be delighted to have you worship with us this Sunday.
OUR ADDRESS
1604 S 28th Ave, Hattiesburg, MS
EMAIL US
newhopenewlifecenter@gmail.com